One-stop platform! - PTC ASIA mechanical transmission E7 venue + ISA industrial subcontracting
Views:2 Author:Site Editor Publish Time: 2017-04-06 Origin:Site
The same industry, industrial "strong infrastructure" policy and manufacturing in China
Ministry of Industry and Information Technology, Ministry of Science and Technology, Ministry of Education and other relevant departments issued 11 supporting the implementation of the plan, introduced a number of support policies and measures, organized and implemented the national manufacturing innovation center construction, intelligent manufacturing, industrial Base, green manufacturing, high-end equipment innovation and other five major projects. At present, the first innovation center - the National Power Battery Innovation Center has been set up, the National Center for Innovation Manufacturing Center began to build and nurture the construction of 19 provincial manufacturing innovation center. Carried out 226 intelligent manufacturing integrated standardized test verification and new model application project, selected 109 intelligent manufacturing pilot demonstration projects, the construction of the first batch of 19 industrial technology based public service platform to promote the "package" key breakthrough action and "one-stop "Application plans, a number of core base parts, key base materials and advanced infrastructure to achieve a breakthrough.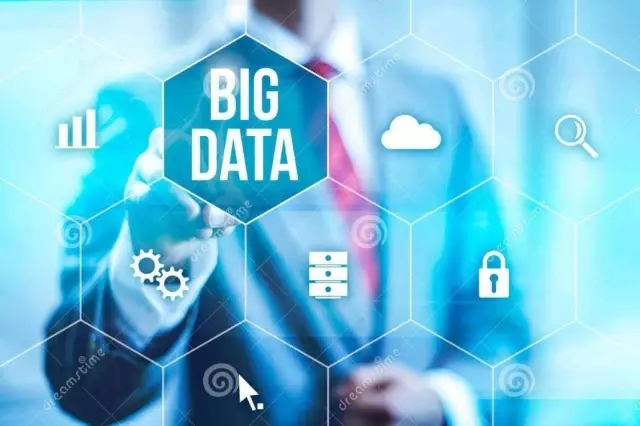 Premier Li Keqiang pointed out in his report on the work of the two government governments that "China made 2025" to speed up the application of large data, cloud computing, Internet of things and new technologies to promote the transformation of traditional industries in production, management and marketing. The development of intelligent manufacturing as the main direction, to promote the national intelligent manufacturing demonstration area, manufacturing innovation center construction, in-depth implementation of industrial strong base, major equipment special projects, vigorously develop advanced manufacturing industry, promote China to the high-end manufacturing. Improve the construction of a strong power construction policy system, in a variety of ways to support technological transformation, and promote the traditional industry glow new vigorous vitality.
Series show + name enterprise application show + mining meeting = multiple + inspiration + income !!!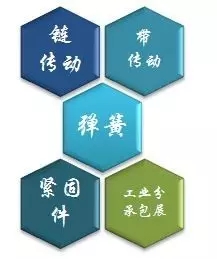 Past Purchasing Area Review: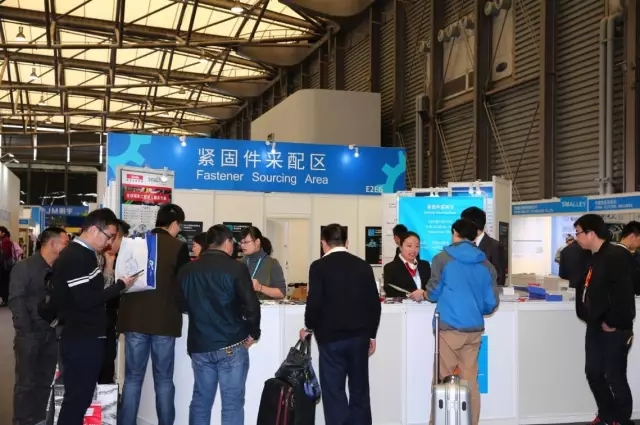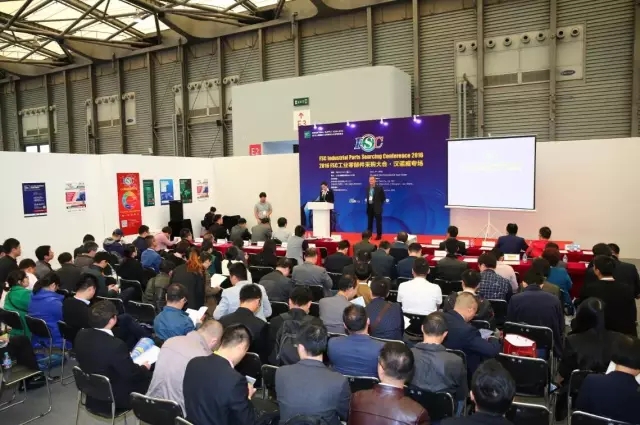 Want to show on the international platform, exchange technology and increase customer base? Hannover Milan exhibition waiting for your call!
Asia International Power Transmission and Control Technology Exhibition
October 31, 2017 - November 3
Shanghai New International Expo Centre

Please contact:

Mr. Zhang Yi / Ms. Shui Jun Jing
Tel: 021-5045 6700 # 323/225
E-mail: mike.zhang@hmf-china.com / sarah.shui@hmf-china.com

Hannover Milano Exhibition (Shanghai) Co., Ltd
No.339, Yinxiao Road, Pudong New Area, Shanghai
B & B Pudong Business Building Room 301
Post Code: 201204
Fax: 021-50459355